Coming September 21st and 22nd: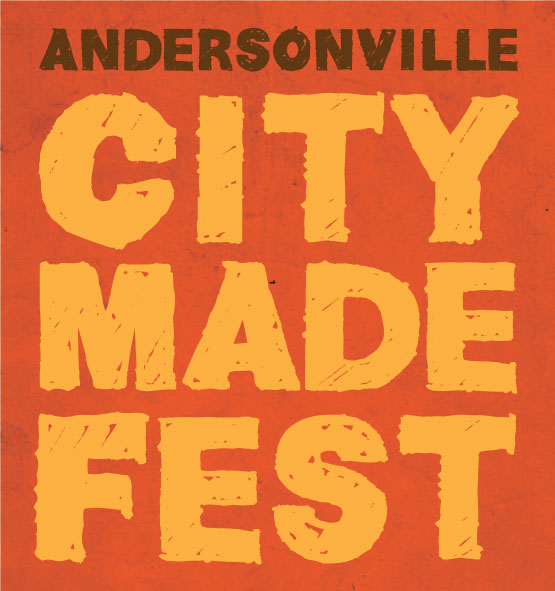 ---
Technical Assistance Opportunities for Small Businesses
The Andersonville Development Corporation offers an evolving line-up of technical assistance programs for small businesses, manufacturers, start-ups and property owners. Available for consultation, our staff is experienced in navigating the challenges of starting, moving or expanding a business. Area of assistance include available property searches, regional market analysis, consumer spending, focus groups, facade improvements, permiting and licensing, property tax appeals, green building and sustainable design, and much more. ADC also offers a full-scale technical assistance panel for existing businesses, composed of area experts in fields pertaining to your greatest business needs. The technical assistance panel can review your current operations and offer direct professional advice at no charge to participating businesses.
As a 501(c)3 organization, all ADC services are offered at no cost to current and prospective businesses. For more information please contact Colleen O'Toole at 773.728.7552 to discuss your business needs.
---
Andersonville, a neighborhood on Chicago's North Side, is known for its thriving urban commercial district composed almost entirely of locally owned, independent businesses.
The Andersonville Development Corporation (ADC) is a nonprofit community development organization that works to foster an environment that is supportive of local businesses and appealing to new ventures that can contribute to the vitality and character of Andersonville.
We strive to ensure that Andersonville is a model of:
Economic viability
Environmental sustainability
Social & cultural diversity
Physical excellence & character
Welcome to Andersonville! from Andersonville on Vimeo.
ADC is a proud member and local chapter of BALLE Business Alliance for Local Living Economies