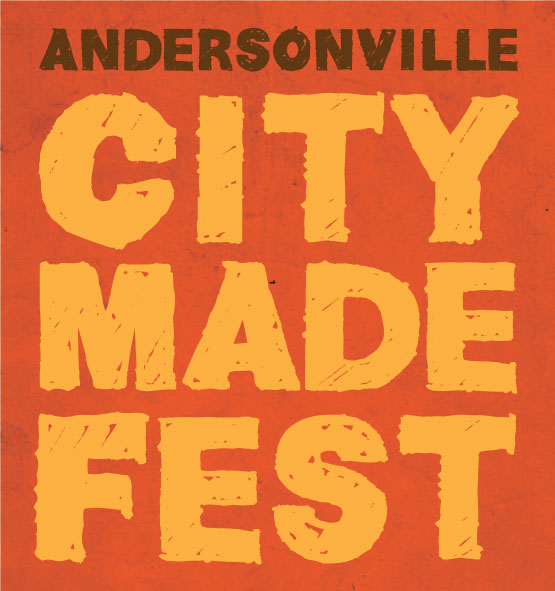 NEW IN 2013!
Andersonville welcomes local businesses, brewers and artists from across Chicago to participate in our inaugural Andersonville City Made Fest! The fest will feature Chicago beers, Chicago music, and Chicago artisans in a weekend long celebration of all things local.
Hosted Saturday, September 21st and Sunday, September 22nd, from noon until 9pm, the fest offers patrons the City of Chicago's first ever local-only festival. The theme of the event, "City Made," highlights our commitment to exalting crafters working within the Chicago City Limits. Unlike other craft brew festivals, this event structure will allow our organization to showcase even the smallest scale brewers and makers on a grand stage.
Featuring a revolving line-up of local brews on tap, live music, and dozens of vendors, Andersonville's City Made Fest will invite participants from across Chicago to celebrate its exceptional artisan community and the dozens of breweries that are making some of the nation's best beers right in our own backyards.
The event is open to the public and we are asking for a $5 suggested donation at gate. Festivities take place along Clark Street between Argyle and Carmen (5000N to 5100N).
To a see a complete lineup of our fantastic Chicago brewers and original local entertaiment, click here!
Questions? Email: This e-mail address is being protected from spambots. You need JavaScript enabled to view it